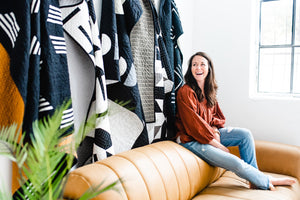 Modern Quilt Patterns
designed for every home.
Hi, I'm Amy Schelle! I am an interior designer + quilter. I design quilt patterns that fit into any modern aesthetic. I'm glad you're here!
Latest Blog Posts: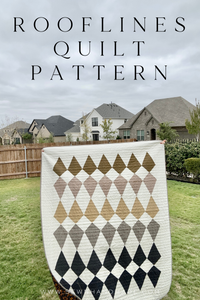 Today is the day friends! The Rooflines Quilt Pattern is out in the world. It's been over a year since I have designed a modern quilt pattern and released...